AC2000 Standard System Link
AC2000 Standard System Link
The AC2000 Standard System Link application offers the ability to link multiple standalone CEM AC2000 security systems together.
Designed for companies with multiple sites spread across geographical areas, Standard System Link allows security and IT managers to globally share cardholder details and records.
With Standard System Link, card holders that are required to travel between different sites typically do not need to be issued with a second card or be enrolled on the remote site(s) system. The AC2000 Standard System Link software removes administrative duplication, allowing for seamless multi-site, enterprise access control.
Zoom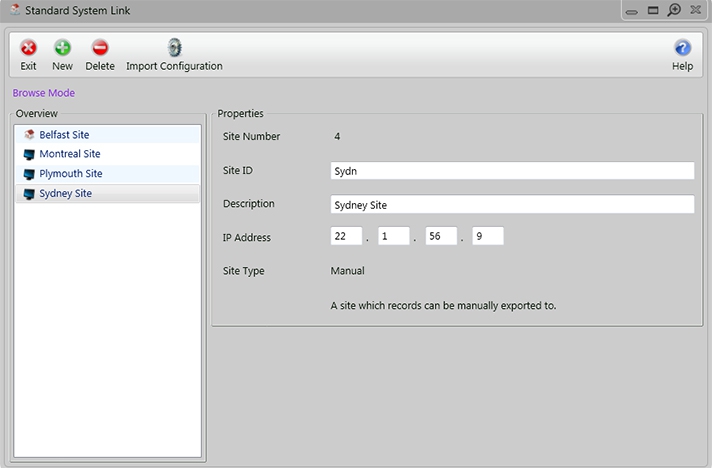 Features
Link multi-site offices but maintain local AC2000 database independence
Multiple AC2000 Access Control Systems connected together
Associate cardholder details shared across multiple sites – eradicating the need for travelling personnel to have extra cards or to re-enrol per site
Live central database sharing but with continued independent access control at each site
Support for unlimited sites within the link
Card details can be auto exported to global server
Display optional system wide alarm and transaction monitoring and reporting
Resources