exacqVision
The AC2000 exacqVision Interface enables AC2000 to act as a flexible and fully integrated Security Management System (SMS). It provides the ability to define video alarm actions, view live footage as alarms occur and control cameras and run camera presets.
The AC2000 DVR Video Configuration module seamlessly integrates AC2000 with exacqVision Video Management System servers. This will give operators the ability to define video alarm actions, search alarm feeds and playback recorded video from alarms.
This high-level interface also allows AC2000 to receive video alarms such as Video-Loss, Video-Motion and DVR Offline generated in the exacqVision system and processes these alarms in the central AC2000 Security Hub application.
Zoom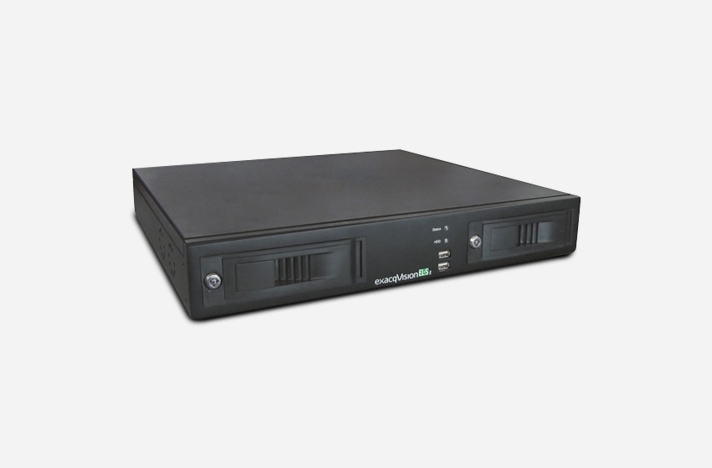 Features
Deep (high-level) integration of AC2000 access control system with exacqVision Video Management System (VMS) servers
Associate access control alarms with digital video footage
Playback alarm videos, take snapshots and download video clips of recorded and live footage
View alarm videos as they occur, control the camera and sort alarms by priority in Video Popup
Define video alarm actions in AC2000 DVR Video Configuration
Display up to 16 individual camera feeds simultaneously using the Live Viewer
Control pan, tilt, and zoom (PTZ) cameras and move to specific presets via AC2000
Resources