Otis Lift Interface
The AC2000 Otis Panorama lift interface provides seamless communication between AC2000 and Otis lifts via a high-level software interface.

The AC2000 interface uses industry standard TCP/IP protocol for communications between the AC2000 server and Otis Lift management server.
The Otis Lift Control integration is designed around the concept of having readers on each floor to which a lift can travel, in order to activate hall Lift Call buttons.
In some, but not all lifts there is a reader in the lift cab itself, used to activate the floor selection buttons. In those lifts without a cab reader the floor selection buttons are activated by the lift call card swipe when the lift arrives on the appropriate calling floor.
CEM devices located at either the lift hall or lift cabin communicate directly to the AC2000 Real Time Controller (RTC) via TCP/IP. This information is then used to inform the Otis Lift management server, which lift buttons to enable.
Timeout parameters relating to lift call buttons and floor selection buttons can also be configured via the AC2000 software.
Zoom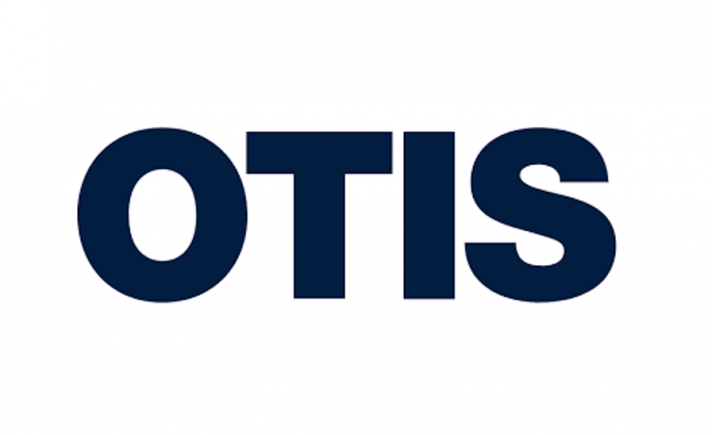 Features
Seamless high-level software integration with Otis Panorama Lifts to control and monitor Lift access
Unified frontend for all access control permissions via AC2000 system software
Real-time alarm visibility of Lift status via the AC2000 Alarm and Event Display
Integrated with AC2000 Threat Levels for high security installations – "Park And Shutdown" Lift access on a perceived threat
No direct cabling required between the CEM device and the lift mechanism – fully software level integration
Cause and effect functionality - popup live video on receipt of a lift alarm (If compatible AC2000 video integration in use)
Resources