IDEMIA Morpho BioBridge Interface
IDEMIA Morpho BioBridge Interface
IDEMIA Morpho BioBridge is a synchronisation middleware that provides a simple and efficient method of seamlessly sharing cardholder details between AC2000 and IDEMIA MorphoManager software.
The IDEMIA Morpho BioBridge interface polls the AC2000 database on a scheduled basis to pull cardholder information directly into the MorphoManager database.
Cardholder data now only needs to be added to the AC2000 database. This information is then automatically populated within the MorphoManager system, eliminating the need for data duplication.
Zoom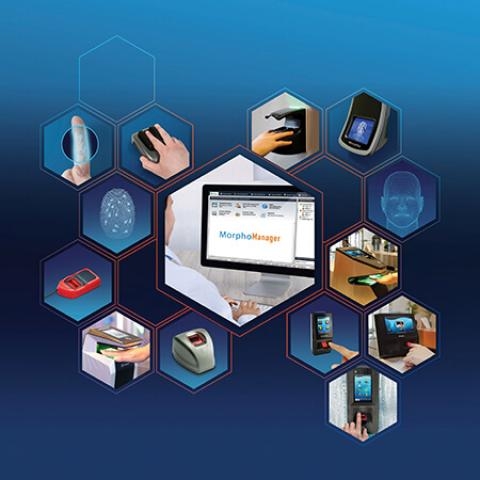 Features
Seamlessly share and synchronise cardholder records between AC2000 and IDEMIA MorphoManager software via BioBridge
Expand biometric access control utilising Safran Identity & Security biometric terminals
BioBridge reduces system administration and prevents duplicate data entry on multiple systems
Provides centralized cardholder management via the AC2000 system
No associated license costs for the BioBridge interface
Resources