Satel Integra
The AC2000 Satel Integra intrusion detection interface enables alarms from Integra intruder alarm panels to be fully integrated with the AC2000 access control system.
The AC2000 Satel Integra interface enables inputs from intruder panels to be placed as icons on the AC2000 Security Hub application. This provides, on a single screen, a graphical representation of the physical layout of intruder sensors and allows for central alarm monitoring of both access control and intruder alarms.
Zoom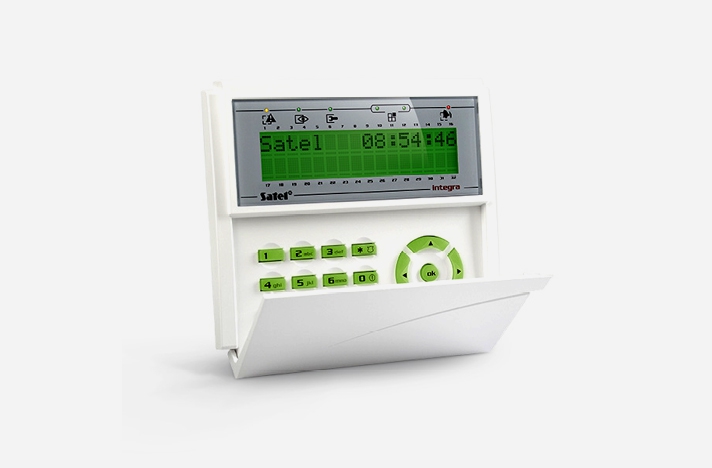 Combined with CCTV integration, intruder alarms can also activate a CCTV matrix, or be used to cause video images to be recorded on a compatible video management system.
Features
Seamless integration of AC2000 access control and Satel Integra intruder Alarm System
Activated alarms shown instantly within Security Hub application for central monitoring
Satel Integra Panels and icons placed on AC2000 Security Hub maps
Satel Integra intruder alarms and panel condition indications reported instantly on AC2000 Security Hub application
Supports Ethernet networks
Easy to use setup and intuitive configuration
Resources