Technology & Telecoms Steria
Steria, a leading provider of IT services to public and private sector clients around the world uses the CEM AC2000 access control and security management system to secure over 12 office buildings across the UK.
Zoom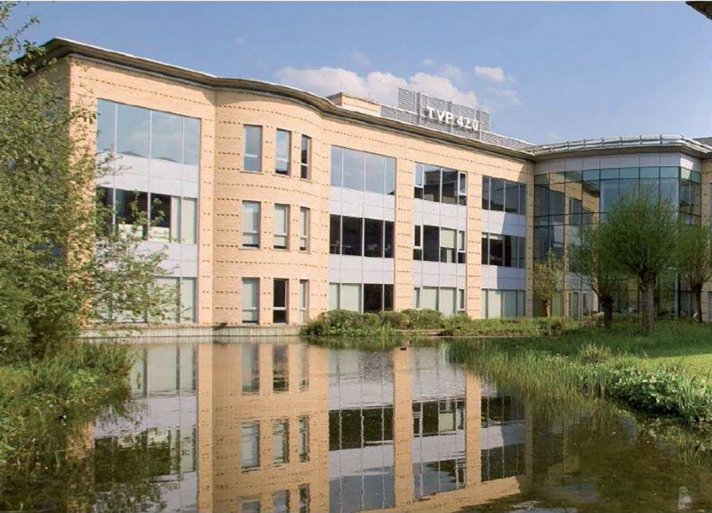 In 2006, Steria selected CEM's AC2000 security management system to secure their headquarters in the UK, which was installed by CEM Approved Reseller, Quadrant Security Group.
The system was selected because it provided a high level of security and had the flexibility to grow and evolve in line with Steria's requirements. Having proven its reliability and security in initial installations, AC2000 was then rolled out across Steria's 12 UK offices.

In recent years, the AC2000 system at Steria has been successfully expanded to mirror the needs of this growing company. Recent additions to the AC2000 system at Steria include the installation of additional CEM S610 readers, the introduction of PoE+ (Power over Ethernet Plus) technology and additional software modules.
"Over the years CEM has consistently provided a solution to meet our access control and building security needs. The AC2000 system has seamlessly grown with us, both in terms of size and functionality. The fact that we can use one highly secure access control system across all our offices in the UK also helps us achieve significant cost and efficiency savings,"
Ian MacQueen Regional Facilities Manager Steria UK