Marina Bay Integrated Resort
Leisure & Hospitality Marina Bay Integrated Resort
Marina Bay Sands Integrated Resort (MBSIR), Singapore was one of the world's most challenging construction projects and the most expensive stand-alone integrated resort property ever built. To secure this impressive site, Marina Bay Sands chose the CEM AC2000 access control and security management system.
Zoom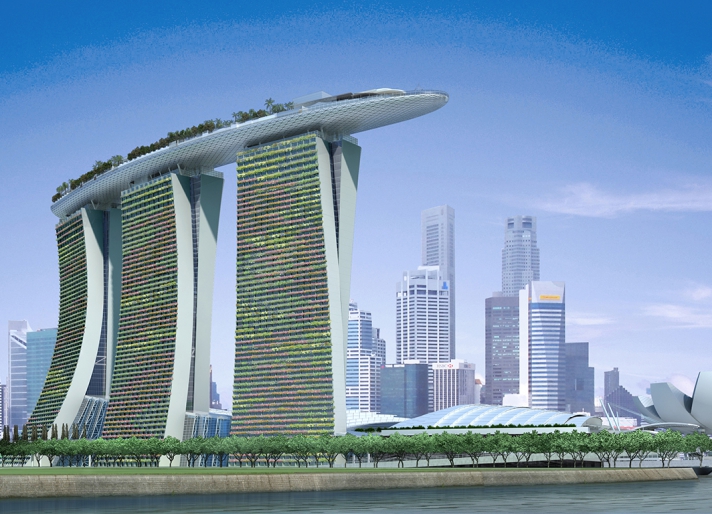 The powerful and fully integrated AC2000 access control system allows visitors, staff and tourists to feel secure while enjoying the Marina Bay Sands Integrated resort. This site uses a range of innovative AC2000 software modules including Visitor Management and is installed with CEM intelligent hardware products including S610 intelligent IP card readers, fingerprint readers and CEM's Power over Ethernet technology.
Marina Bay has over 750 CEM S610 access control readers installed. The resort also uses over 100 S610f fingerprint readers to control access to restricted areas where an additional biometric layer of security is required e.g. entrance into the casino vault.

The MBSIR project required integration with a number of external systems. CEM was required to integrate with the Central Control and Monitoring System, (CCMS) the Key Safe Management System, the CCTV system and the HR system amongst others.