Government & Law Enforcement Aycliffe Secure Centre
CEM's AC2000 security management system and biometric technologies were chosen to help protect and secure Aycliffe Secure Centre, UK.
Zoom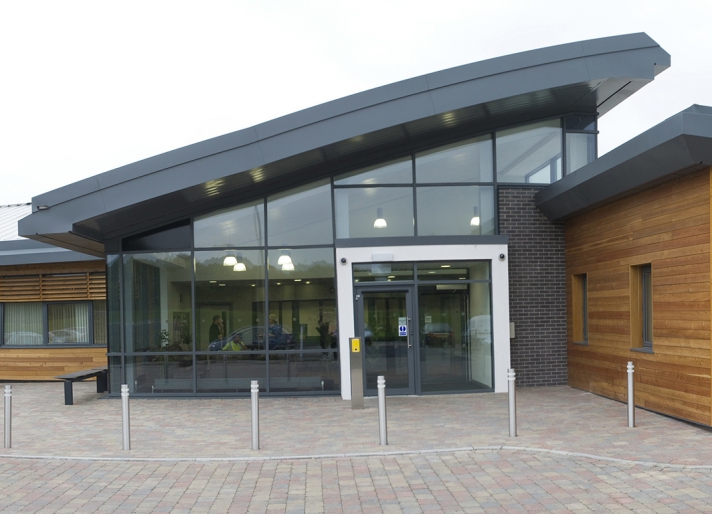 CEM's AC2000 system provided Aycliffe with a highly secure solution which not only met their requirements for access control but also reduced the cost of the project and helped to improve efficiency through integrations, leaving staff free to look after residents in a secure environment. This solution helps to protect staff and residents while moving beyond access control to enhance operations in the building.
Utilizing a sophisticated multi door interlocking system created by CEM, Aycliffe has increased security by pre-programming, managing and authenticating access to specific areas, ensuring certain doors are locked before others can be opened. Given Aycliffe's focus on providing the utmost security for its residents, CEM's S610f biometric fingerprint readers are also utilized to secure heavily restricted areas throughout the facility.

AC2000 AED application also provides a graphical and textual representation of the status of all alarms and events across the entire system. The application responds to all alarm situations in real time providing a dynamic onscreen interface to external CCTV systems. At Aycliffe, AED is used in conjunction with the AC2000 video interface for Synectics, providing the ability to associate access control alarms with Synectics digital video footage.