North America Baylor Medical Center
Putting safety and the care of their patients at the forefront, Baylor Medical Center at Uptown, Dallas required a proven access control system which offers integrated biometric security as well as the ability to work with third party systems. The Medical Center selected the CEM AC2000 Lite access control and security management system to meet these requirements.
Zoom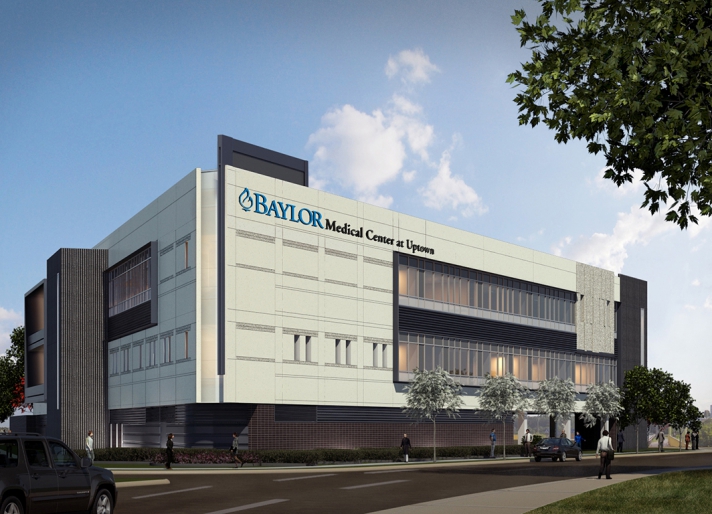 Baylor Medical Center is a state-of-the-art surgical hospital specialzsing in orthopaedic, spine, pain management and plastic surgery. The AC2000 Lite system offers Baylor Medical Center at Uptown a feature rich, yet affordable access control system that meets their complete security needs. AC2000 Lite is an integrated access control, alarm processing and photo badging security management system.
AC2000 Lite software incorporates a comprehensive suite of applications including AC2000 AED (Alarm Event Display), an integrated alarm processing application which provides a dynamic graphical representation of all system events. In addition, CEM's AC2000 External Systems application means that the hospital can interface the AC2000 Lite system to their existing video management system without the need for costly development work.

The CEM S610f fingerprint reader was also central to the system design at the Baylor Medical Center. The integrated biometric system means that staff at the hospital can administrate cardholders via one user friendly interface, without needing a separate biometric network. Biometric templates are then encrypted and fully distributed from the server to the S610f reader internal database.

"The primary reason for choosing CEM was based on the strength of the CEM S610f fingerprint readers and their ability to provide integrated template management".
Jamie Finegan Vice President of Business Development Access Technology Systems Inc.