Abu Dhabi Investment Council
Europe, Middle East & Africa Abu Dhabi Investment Council
Abu Dhabi Investment Council is an investment arm of the Government of Abu Dhabi. 'The Council' is responsible for investing part of the government's surplus financial resources through a globally diversified investment strategy. CEM AC2000 access control was selected to secure The Council's new headquarters at Al Bahar Towers.
Zoom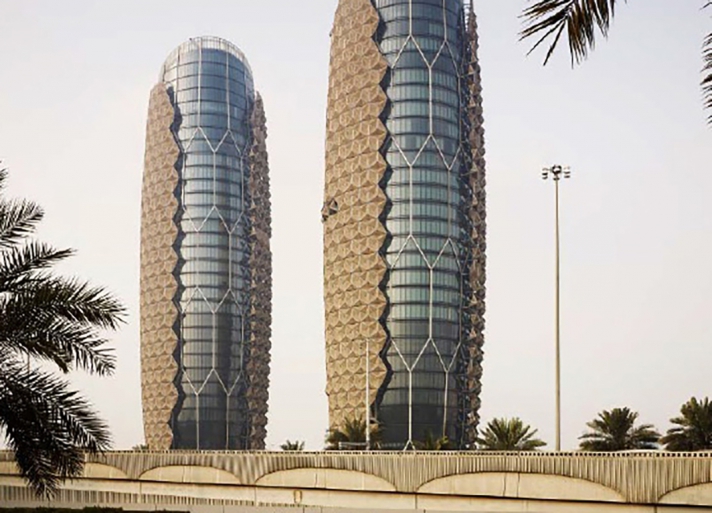 The AC2000 system was installed by CEM Approved Reseller, Tyco Fire & Security UAE LLC, as part of their security solution which comprises of Access Control, CCTV, Intercom, Perimeter and Physical Security.
The Council had a requirement for a security solution with high levels of redundancy, integrated lift control and intelligent edge devices.
CEM AC2000 offers a highly secure access control solution with high redundancy and a full complement of integrations supported by industry leading CEM hardware. CEM also developed a custom lift control interface for the council allowing identification and special access for VIP users requesting lift call. Lift cards are then assigned to VIP's on a priority basis.