Asia Pacific Shaw Studios Movie City
To secure the Shaw Studios Movie City Complex, Hong Kong, the client chose the CEM AC2000 access control and security management system. This formed part of a Central Building Management System and ensured the highest level of security onsite.
Zoom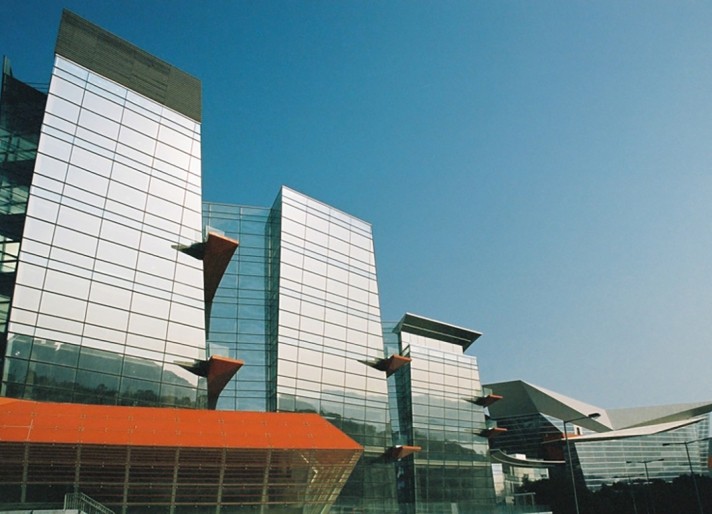 The prestigious Shaw Studios Complex is one of the world's most technologically advanced film and digital production facilities. Located in Tseung Kwan O, Hong Kong, the complex covers 1.2 million square feet and features an administration building, a two-story film processing centre, a world class 400-seat theatre, five large sound stages and a digital post-production centre housing 18 suites for recording and editing.
The CEM AC2000 system provides the site with a range of innovative software applications such as Alarm Event Display and Integrated Photo Badging. CEM EtherProx card readers, the industry's smallest Ethernet card reader with integrated keypad, were also installed onsite.
"The ability to support full Ethernet structure using CEM EtherProx readers in the Shaw Studio Complex was pivotal in the client's decision to use the CEM AC2000 system".
Frank IP Global Account Manager Greater China ADT Hong Kong