Ports & Transportation Belfast Harbour
To secure the day-to-day operations at the Belfast Harbour estate, the Harbour Commissioners selected CEM's AC2000 system to provide a totally integrated security management solution with ID badging and advanced access control.
Zoom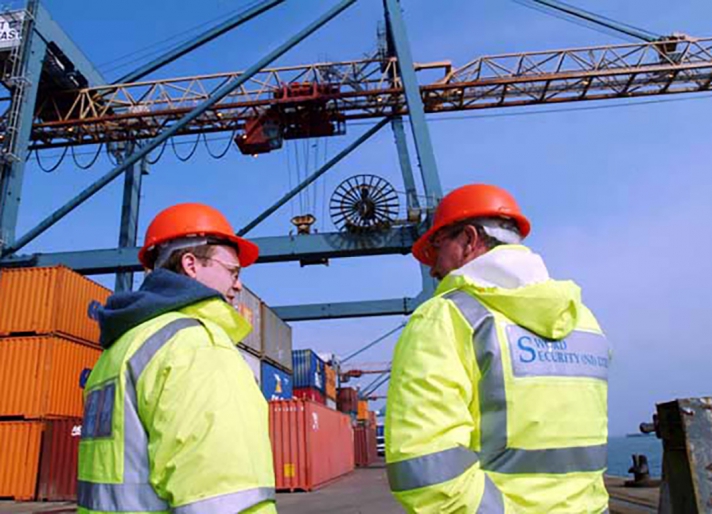 Belfast Harbour is spread out over a 2000 acre estate stretching either side of Belfast Lough. Under the responsibility of Belfast Harbour Commissioners, the Harbour Estate encompasses a multitude of business tenants along with Belfast Port. With over 1.3 million passengers and 5,000 vessels passing through each year, the Port of Belfast is Northern Ireland's principal maritime gateway.
CEM's innovative software allowed Belfast Harbour to meet requirements under the International Ship and Port Security code, allowing the Harbour to record details of all cardholder movements onsite.
"Widely recommended by UK airports, the AC2000 system provides critical tools to help the Harbour meet security level requirements necessary under the ISPS code. AC2000 provides the platform, flexibility and integration possibilities we need to ensure we also meet any future changes in security legislation."
Sam Burke Chief Police Officer at Belfast Harbour