Aviation Singapore Airlines
Widely known as a symbol of service excellence, Singapore Airlines is committed to providing customers with the best flying experience through an innovative product and service offering. In support of this Singapore Airlines also wanted to have a first class access control system, to ensure the highest levels of security at their facilities.
Zoom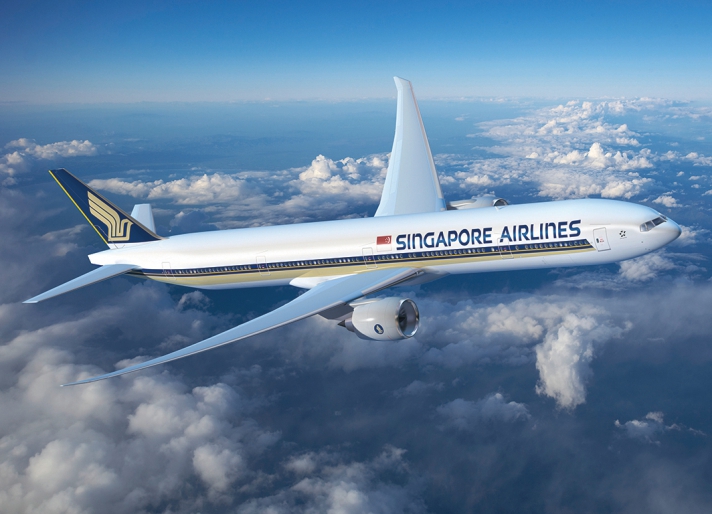 Singapore Airlines decided upon the advanced AC2000 access control system to secure its operations at multiple sites throughout Changi Airport, Singapore.

Hundreds of CEM S600 intelligent IP card readers supporting DESFire smart card technology, as well as fingerprint biometrics were installed to provide a high level of sophisticated security. CEM uniquely provided the ability to personalise the DESFire smart cards on behalf of the client, creating a convenient "one card" solution for various applications including access control.

CEM also provided Singapore Airlines with a fully integrated Building Security System that included links to Singapore Airlines Human Resource SAP system, an interface with the existing Visitor system and Pelco digital CCTV/DVR systems integration.