Technical Helpdesk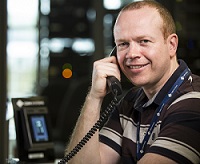 Tyco's global technical support team endeavours to provide fast, user-friendly assistance for customers having technical queries and will work together with you to troubleshoot and resolve user experiences.
Do you have a support query?
US/CANADA, UK, EUROPE, MIDDLE-EAST AND AFRICA
Contact details / Support Hours
e: cem.support@jci.com
t: +44-28 90 456656 8:30 AM - 5 PM (UK Time) (Monday to Friday)

Contact details / Support Hours
e: access-support@jci.com
Direct: India: +91-80-4199-0994
Toll Free India: 0008009191506
China: +86-21-6163-8644
China: 400-6711-528
Australia: +61-28-317-1322
Toll Free: Australia: 1-800-580-946
New Zealand: +64-9942-4004
Singapore: + 65-31-05-1590
9:00 AM - 6:00 PM CCT / 9:00 AM - 7:00 PM IST (Monday to Friday)
Or alternatively complete the support request form below.
Support Request
CEM remote access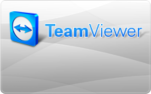 Download TeamViewer for CEM Remote Access
NB: Only download when advised by CEM's technical support team.
Download TeamViewer