Technical Helpdesk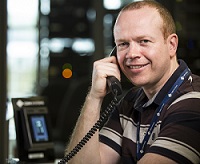 CEM is committed to providing it's customers with fast, tailored, professional support. A culture of support excellence ensures CEM customers are provided with the highest level of pre-sales support, project management and training services, as well as technical support for ongoing post installation enquires.
To keep up to date with the latest installation manuals and cut sheets please visit the Technical Library.
Do you have a support query? Contact CEM Helpdesk:
Tel: +44 (0)28 9045 6656 North America Tel: 844-888-2391
Or alternatively complete the support request form below.
Support Request
CEM remote access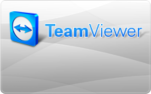 Download TeamViewer for CEM Remote Access
NB: Only download when advised by CEM's technical support team.
Download TeamViewer