Technology & Telecoms Hong Kong Science Park
The prestigious Hong Kong Science Park (HKSP) has established itself as a world-class location for product R&D, incubation and production activities for some of the world's leading organisations. The CEM AC2000 security management system was chosen due to the wealth of innovative features and virtually limitless expansion.
Zoom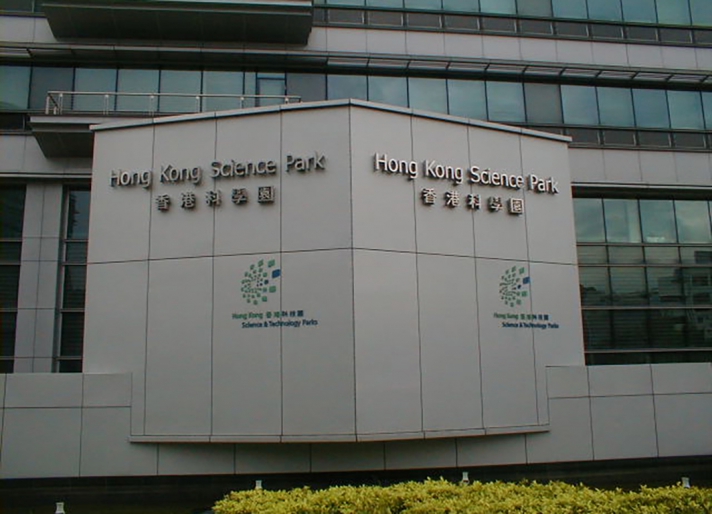 Hong Kong Science Park provides the support services and infrastructure needed to facilitate the collaboration between industry and academic/ research institutions elevating Hong Kong as a major centre of innovation and technology. The CEM AC2000 system secures 9 buildings with over 1,000 card readers and 2,120 alarm points.