Aviation Robin Hood Airport
Robin Hood Airport is the UK's newest purpose built international airport. To protect the 800,000 plus passengers that pass through Robin Hood Airport each year, CEM installed its aviation industry leading AC2000 Airport access control and security management system.
Zoom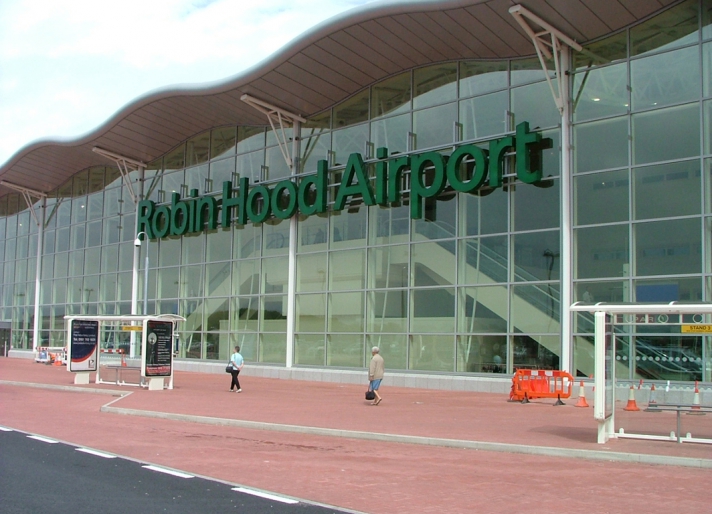 Robin Hood Airport operators, Peel Airports Group sought to find a high quality and fully integrated security management solution. AC2000 Airport Edition which is installed at over 80% of the UK's top airport's was the perfect choice and was successfully installed by AIS.
The AC2000 Airport system at Robin Hood Airport is integrated with a range of third party systems including an Automatic Number Plate Recognition system and Bosch CCTV allowing security personnel to manage all systems from one user friendly graphical interface.
AC2000 software including AC2000 AED (Alarm Event Display) enables airport security staff to view devices and alarms via graphical maps of the airport. Robin Hood Airport also uses a range of CEM hardware products including EtherProx IP card readers and portable readers.
"The CCTV system coupled with CEM's impressive access control system, equips Robin Hood Airport with one of the most modern and comprehensive integrated security and safety systems available at any airport."
Stephen McCay Sales & Technical Director AIS