About Us Integration Partners
AC2000 - Creating a powerful Security Management System (SMS).

To offer customers one fully integrated security management solution, CEM has partnered with leading third party security suppliers. Going beyond access control, CEM has a dedicated integrations team which integrates the AC2000 security system with external systems such as video, fire and intrusion products.
For a complete list of CEM Integration Partners please contact your CEM Account Representative.
Intrusion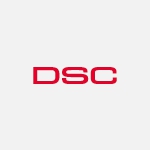 DSC
The AC2000 DSC PowerSeries intruder interface provides a high-level (Bi-directional) integration of DSC intruder panels.
www.dsc.com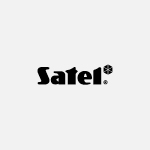 Satel
This interface provides seamless integration of AC2000 access control and the Satel Integra Intruder Alarm System.
www.satel.pl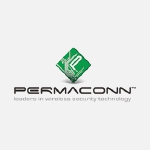 Permaconn
The AC2000 Permaconn interface allows AC2000 access control alarms to be transmitted to the Permaconn dialler - providing the ability to monitor access and intruder alarms from a central location.
www.permaconn.com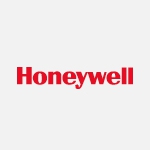 Honeywell
The AC2000 Galaxy® Dimension interface enables alarms from Galaxy Dimension intruder panels to be integrated with AC2000.
Show all
Other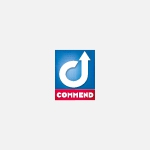 Commend
AC2000 Commend Interface enables operators to use either AC2000 or Commend intercom applications to communicate to any VoIP connected device.
www.commend.co.uk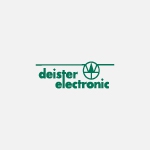 Deister
AC2000 fully integrates with the Deister proxSafe Keysafe Management solution.
www.deister.com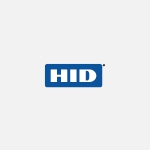 HID
CEM partners with HID to provide secure, flexible, identity solutions.
www.hidglobal.com
Show all
Building Operations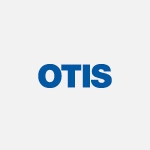 Otis
The AC2000 Otis Panorama lift interface provides seamless communication between AC2000 and Otis lifts via a high-level software interface.
www.otis.com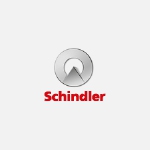 Schindler
Seamless unidirectional integration with Schindler, The PORT Technology system. The AC2000 Schindler Lift interface provides seamless communication between, AC2000 and Schindler servers.
www.schindler.com
Show all
Perimeter Detection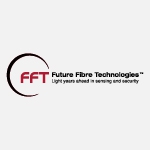 FFT
The AC2000 FFT (Future Fibre Technologies) CAMS (Central Alarms Monitoring System) interface for perimeter detection allows alarms, Controllers and Zones from the FFT CAMS system to be incorporated into AC2000.
www.fftsecurity.com
Show all
Fire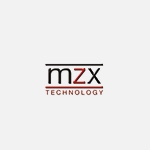 Minerva
The AC2000 interface to the Tyco Minerva MX Range of Fire Panels enables alarms or events generated for MX Panels, Sensors and Zones to be fully integrated with AC2000.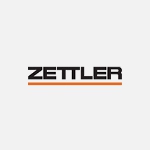 Zettler
The AC2000 Zettler Fire Interface enables AC2000 to act as the central Security Management System (SMS) and provides a fully integrated interface for monitoring and reporting building security events.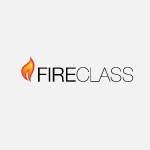 FireClass
The AC2000 FireClass Interface enables uni-directional communication allowing the AC2000 system to receive alarms from the FireClass Range Fire Detection System
www.fireclass.co.uk
Show all
Wireless Locks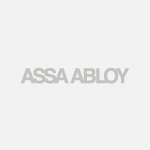 Assa Abloy
AC2000 Aperio Wireless Locks Interface - Aperio is a smart technology that enables mechanical locks to be wirelessly linked to an existing access control system in a convenient and cost-efficient way.
www.assaabloy.co.uk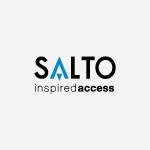 Salto
AC2000 also integrates with Salto's range of offline and wireless locks technology.
www.saltosystems.com
Show all