Training Courses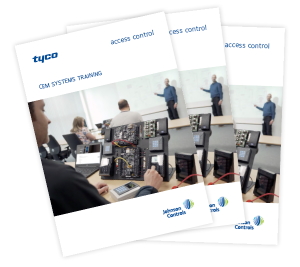 CEM Systems offers a wide range of accredited courses to suit your individual training requirements and preferred learning environment. These include face-to-face onsite training events, product webinars and the CEM Systems online training programme.
Based on standard AC2000 training agendas, the online training platform is available on demand and is supported across multiple device types. This enables users to learn the fundamentals of AC2000 at their own pace and in the comfort of their own location, whilst supported by the CEM training team.

To book a course or online programme then please complete the training request form below.