S9032 Lift Controller
The S9032 Lift Controller provides floor access control for up to two lifts / elevators, each of which can support up to 128 floors.
Using the S9032 Lift Controller, and constituent devices, the CEM AC2000 access control system can provide access control to specific floors within a building.
The card holder enters a lift cab, presents their card to the CEM access control reader, which in conjunction with the S9032 Lift Controller, carries out access checks on the AC2000 database to determine which floors the cardholder is allowed access to. This information enables the floor selection buttons in the cab to operate.
Zoom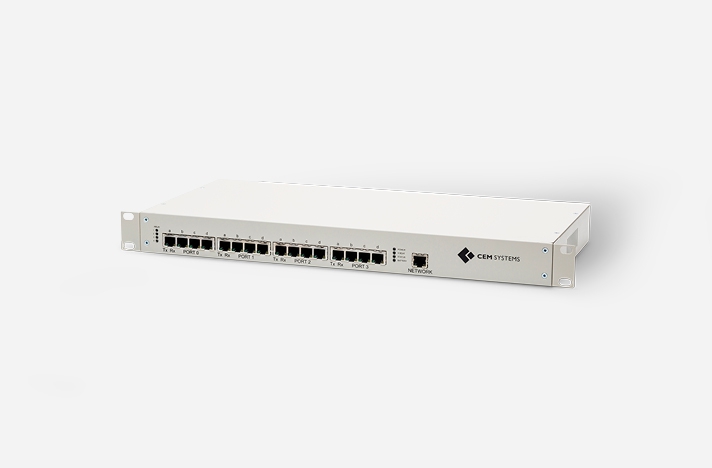 Features
Intelligent embedded network device for control of lift cabs with the CEM AC2000 system
Supports two lift cabs with up to 128 floors per lift
Storage capacity for up to 250,000 card records
Full TCP/IP based diagnostics/monitoring available via web browser or Telnet
Cabinet Tamper, AC Power
Fail, Low battery (when fitted)
Resources