AC2000 PHG Legic
CEM Legic Technology
CEM AC2000 Legic is a cost effective solution based on PHG contactless smart card readers with powerful security and encryption features.
The CEM Legic solution utilises the unique Legic Master-Token system by using a special 'genetic' code to securely link cards and readers, and which is transferred to the identification media during initialisation and to the reader during configuration.
Security is linked to a special, physical smart card and the owner of a Master-Token has the independence of having control and ownership of their security system, applications and cards.
Zoom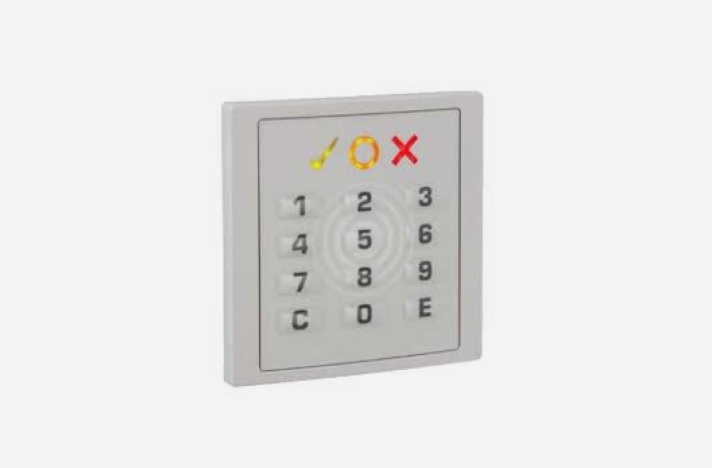 PHG readers utilize AES (Advanced Encryption Standard) encryption and highly secure Legic technology. They are connected to the CEM eDCM 350 two-door controller, with encrypted RS485 serial communications between the PHG reader and the controller.

Combined as one solution, the PHG reader and eDCM 350 controller range offers a solution - which combats against the threats of card cloning and Wiegand controller signal cloning.
Features
AES (Advanced Encryption Standard) card verification
Unique Legic Master-Token system using special 'genetic' code to link cards and readers
Secure RS485 serial encrypted communications between Legic reader & DCM 350 controller range
Cost effective solution which combats against the threats of card cloning and Wiegand signal sniffing.
Three on-board LED indicators to visually confirm/deny entry
Built-in tamper protection and sounder
Suitable for indoor or outdoor applications
Resources